Fast & Reliable Chimney Cleaning Services | Texan Residential Services
Keep Your Chimney in First-Class Condition With Us
To have a cozy and warm feel during cold winter days, people install chimneys in their homes, usually made from metal, brick, or stones. But do you know they also require proper maintenance and cleaning to function properly?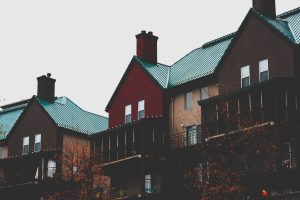 If your chimney is not working perfectly and giving you and your family trouble, we are here to help you! Texan Residential Services offer all services to keep your chimney clean and in proper condition. Our experts are 24/7 at your rescue, and our effective chimney and fireplace combo will keep you safe and maximize your productivity to keep you comfortable.
Why is it important to clean your chimney?
If you want to keep your chimney and the whole house in good condition, it's important to clean them promptly. Additionally, according to the NFPA, it's important to have your fireplace and chimney inspected at least once a year, even if you don't use them regularly.
Besides, here are some other reasons that make chimney cleaning essential, they are the following:
When using a fireplace, you may have noticed that it starts to burn slowly. But if there is a lot of dust and debris accumulated inside the fireplace, it becomes clogged and can set your home on fire. In addition, creosote begins to accumulate, which reduces the air supply. It is therefore essential to keep the chimney clean to prevent your home from catching fire.

If you do not clean the chimney regularly and use it excessively, you will find that there is black residue left after combustion. What starts to build up inside the chimney tunnel and, if ignored, can lead to blockage. As a result, smoke travels around your home and can affect your respiratory system. In addition, the smoke creates a black liner around the chimney which is difficult to clean up and completely remove in the future.

Other than that, if your fireplace stays dirty all the time, it will build up to deadly carbon monoxide, which can cause headaches, dementia, stress, nausea, and dizziness in family members. If you inhale too much of this poisonous gas, you will get sick and may even die
However, cleaning the chimney is essential to ensure that chemicals and other toxins are swept out. At Texan Residential Services, our inspectors use special video equipment to detect any significant problem inside your flue pipes and provide you with solutions on time. So, hurry up and contact us!
When Should You Clean Your Chimney?
As per National Fire Protection Association, at least once a year inspection is worth it; otherwise, it could create a fire hazard. Even if you don't use your fireplace more often, it still needs to be checked.
According to the AMSC, one should clean the chimney when the venting scheme and the surface inside it disclose ⅛ inches of coal build-up. 
Our Chimney Cleaning Services
Texan Residential Services specializes in cleaning any chimney. We can also help you place a new fireplace if you have just moved into a new home or want to renovate your home.
Our experts do deep chimney cleaning work and secure it without any damage. We are chimney fire prevention specialists and can advise you on operating your fireplace or wood stove safely. In addition, we use the best products from all the well-known brands.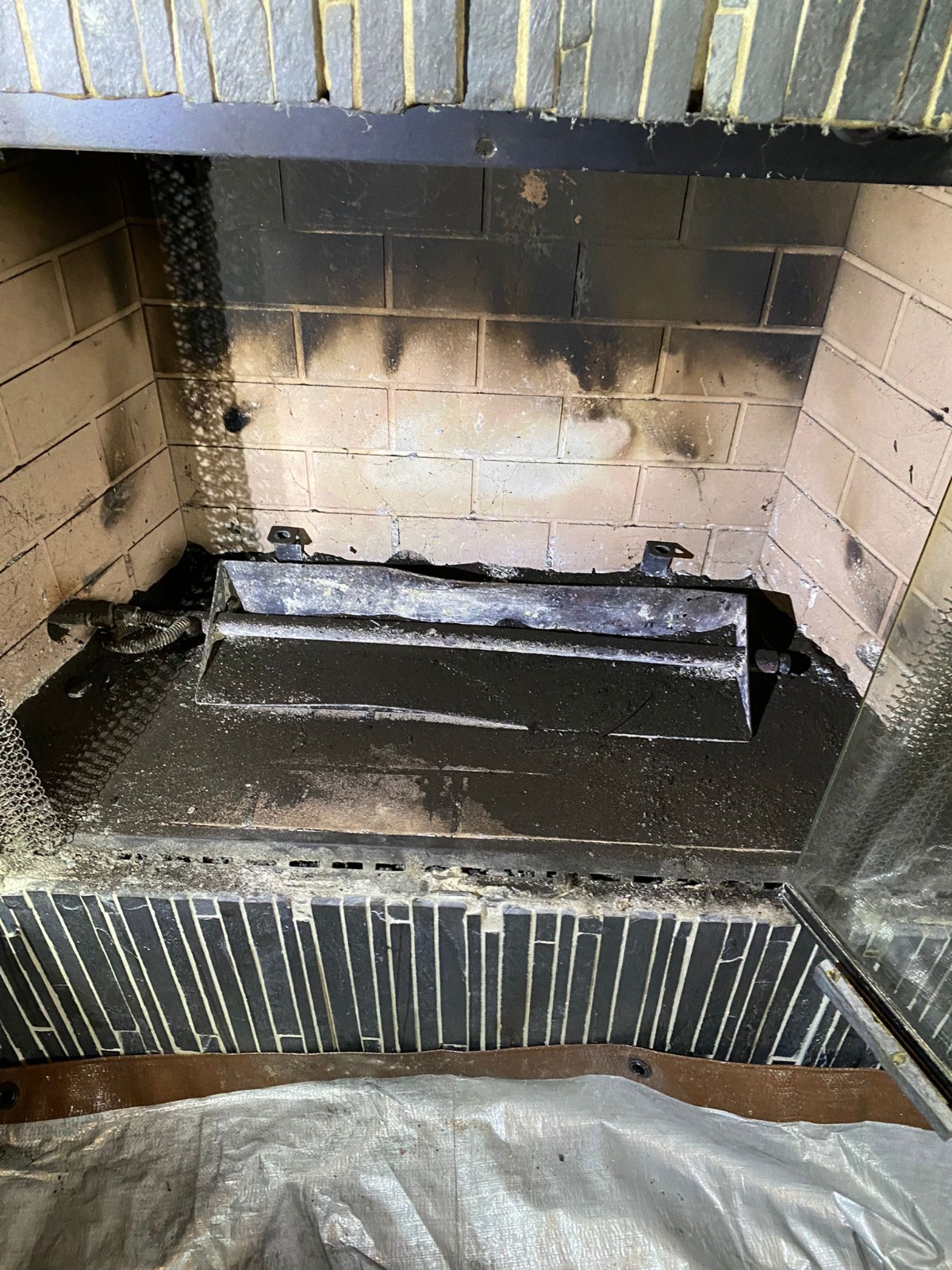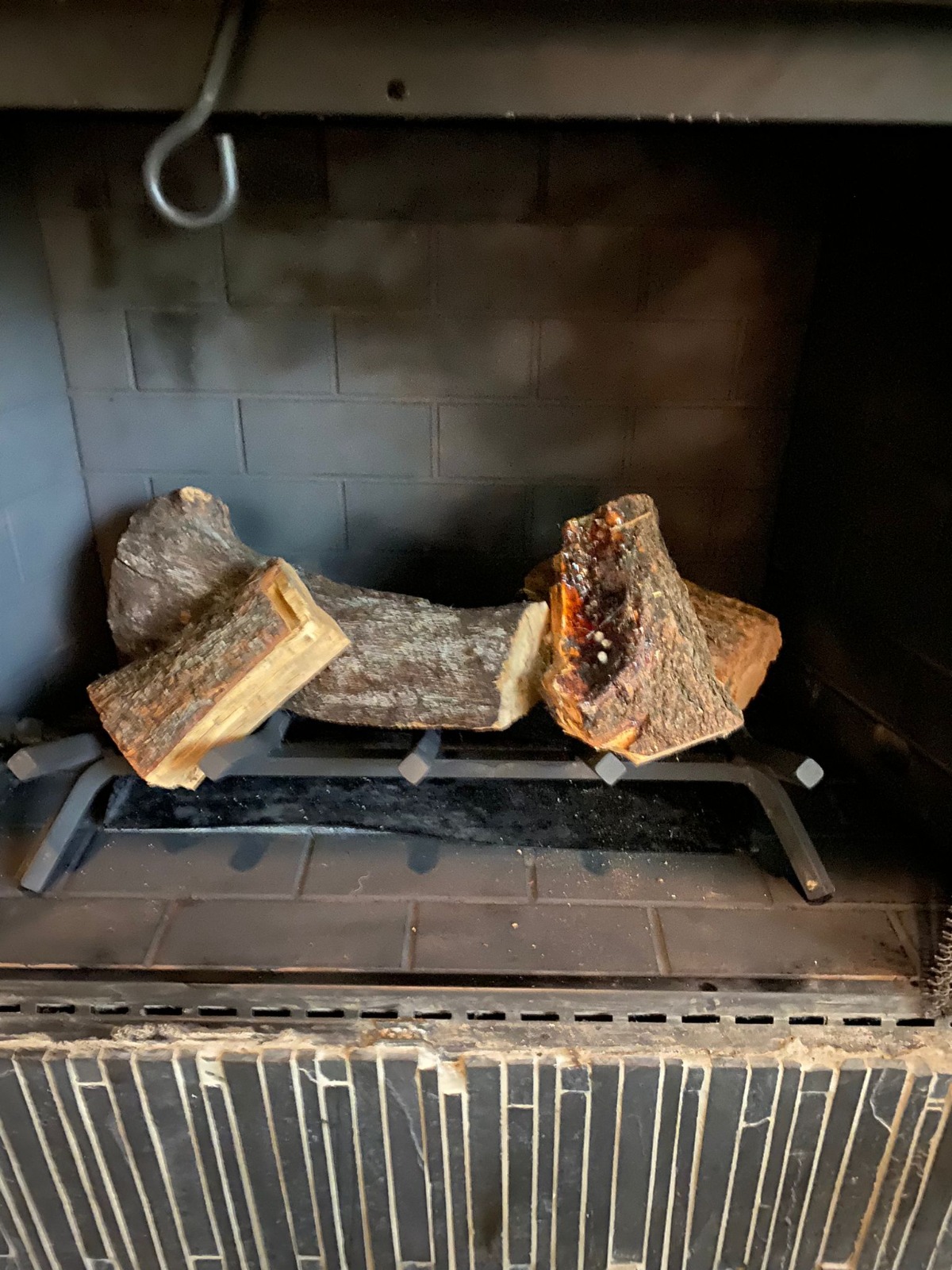 Contact Us to Clean Away Creosote From Your Home!
The chimney is a wonderful investment for any home. But if properly inspected and cleaned by experts, it can protect you and your household from fire problems and health hazards.
Texan Residential Services has chimney cleaning experts who are also trained to recognize any ventilation and deterioration issues. In addition, they can advise you on the condition of your chimney.
If you have any questions, fill out the Send Message form with details on the official website, and our customer representative will get in touch with you as soon as possible. We guarantee that at Texan Residential Services, you will get the perfect solution for all of your chimney cleaning and maintenance needs.
Chimney Cap replacement
Chimney caps prevent rainwater and snowmelt. If your cap is damaged, make an appointment today. We are installing a new sturdy chimney cap to keep it safe and fully functional.
Chimney Repair
To protect your home from fire and other damage, we offer affordable, high-quality chimney repair service in areas of Texas.
Chimney Maintenance
Like any household appliance, you must maintain your fireplace regularly to function properly. So, we're here to help you with fireplace maintenance!
Chimney Inspection and Evaluation
NEED HELP? Give us a call and book your free inspection today! 
Our Business Is Grounded In:
Texan Residential Services is a trusted industry company that has served Texas residents for ten years. Most of our clients are satisfied with our job and rely on us for their home needs.
We respond within 30 minutes, and you can book your services hassle-free with us.

Our trained professionals have years of experience and training in the field.

The company is licensed, bonded, and guaranteed customer safety.

We use premium products from the best brands and all the latest tools and equipment to complete the fireplace maintenance project.

We give a guarantee of our work and routine follow-ups.