Expert Fireplace Installation, Repair, and Gas Log Fireplace Services in Austin, TX – Enhance Your Living Space with Quality Furniture and Patio Furniture – Contact Us Today!
Gas Fireplace and Chimney Services | Texan Residential Services
Gas Log Set Up Installation
Premium Fireplace Services in Austin, Texas – Expert Gas and Wood Fireplace Repair for Your Home
Immerse your home in warmth and style with our premium fireplace services in Austin, Texas. Whether you prefer the classic allure of a wood-burning fireplace or the modern convenience of a gas fireplace, our expert team excels in chimney and fireplace gas log installation.
For gas fireplace enthusiasts, we specialize in gas fireplace installation, ensuring proper setup for optimum efficiency, especially during the winter months. Our meticulous fireplace gas log installation and gas log set installation services guarantee a clean and properly functioning unit, providing a welcoming and cozy atmosphere.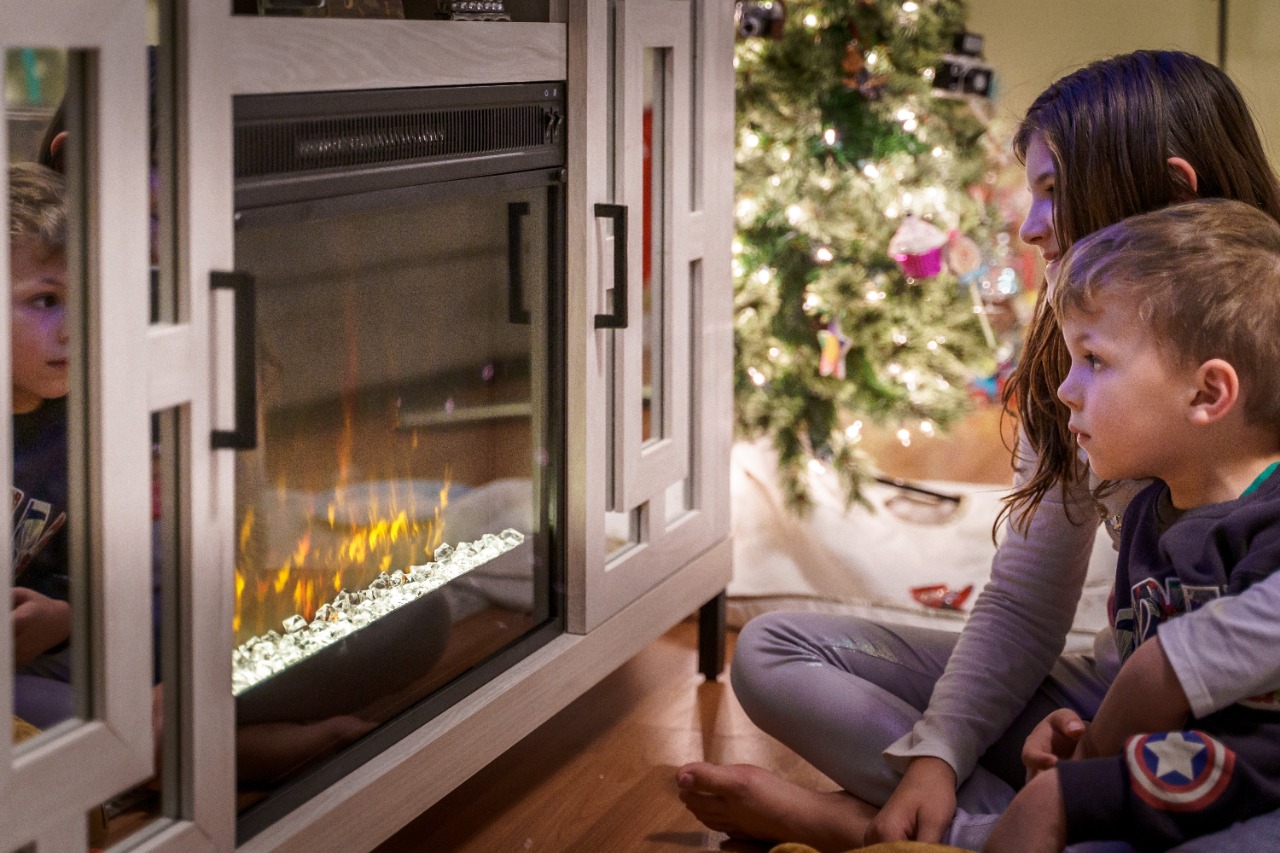 Ventless gas fireplaces are a popular choice, and our skilled installers near you are well-equipped to handle the installation process. Whether you're considering a direct vent or ventless gas fireplace, we offer a variety of options to suit your preferences.
For a seamless transition from a wood stove to a gas fireplace, we can convert and update your existing unit fully. Plus, our gas logs-in fireplace services cater to Austin, TX residents, with a dedicated hotline at 512-273-7838 for inquiries and appointments.
Welcome the winter with a quality fireplace from Churchill's Fireplace, where your choice is our priority. Our comprehensive services include inspections, ensuring your chimney or fireplace operates at its best. Trust us for a premium fireplace experience that combines efficiency, cleanliness, and the timeless charm of a well-maintained hearth.
Benefits Of Gas Log Set Up
Gas logs are a great option as you can install them directly into your existing fireplace, which can further convert to gas rapidly and reasonably. They are also unbelievably simple to use, realistic, and clean-burning. If you have already installed gas logs in your fireplace, you can update your gas log to a more advanced design, which will enhance the warmth and feel of your gas logs.
Moreover, there are many other advantages you can have after using a gas fireplace, including:
No need to worry about transporting and storing logs.

There is no ash or log debris to clean and transport.

Building up less creosote in your chimney

No dangerous flying sparks.

It creates a source of heat and light during power outages.

It Burns cleaner than traditional fires.

Affordable and Suitable from contemporary to old decor styles.

Attractive and Accurate flame patterns and log designs.
However, today's gas log sets are carefully designed to look like real wood and come in various styles and sizes. Whether you love the cool, up-to-date look of driftwood or desire to have more traditional log styles, Texan Residential Services can help you choose the perfect log set for your living space. Our professionals install and ensure that your fireplace and chimney are in good condition and fully equipped to operate efficiently and safely with your new gas log set.
Not only do we help you with the initial decision and installation process, but we also clean and maintain your gas logs on an annual basis. With us, you don't have to worry about the functioning of your fireplace!
When considering installing gas logs in your existing wood fireplace, you can choose between vented or ventless logs, each offering different benefits, depending on your needs.
1. Vented Gas Logs: These are also known as yellow flame logs. In terms of heat output, vented gas logs are relatively comparable to the heat you might expect from a wood-burning appliance. Like a wood-burning unit, these also produce soot byproducts which make regular sweeping a necessity.
2. Ventless gas logs: These logs do not need to vent through a chimney and give off a blue flame that doesn't look natural but provides a high heat level. These produce a particularly clean burn and can be ideal if your existing vent option makes installing vented logs more difficult.
However, if you are not sure what size gas log system you should, our reliable and helpful customer support team at Texan Residential Services will be happy to assist you with your decision. Buying the wrong gas log system is a waste of money and should be avoided.
Visit Our Showroom for Excellent Fireplace Products and Accessories – Serving Austin with Quality and Style
Embark on a journey of style and warmth by visiting our showroom for excellent fireplace products and accessories, where we proudly serve Austin with a touch of quality and style. Discover an array of options, from chimney gas logs installation to gas fireplace log sets, designed to elevate your home's ambiance.
Our gas fireplace log installation services are tailored for those seeking a seamless and efficient heating solution. With a focus on gas logs in Austin, TX, we provide installation services that ensure a clean and properly functioning unit, adding both comfort and aesthetics to your space.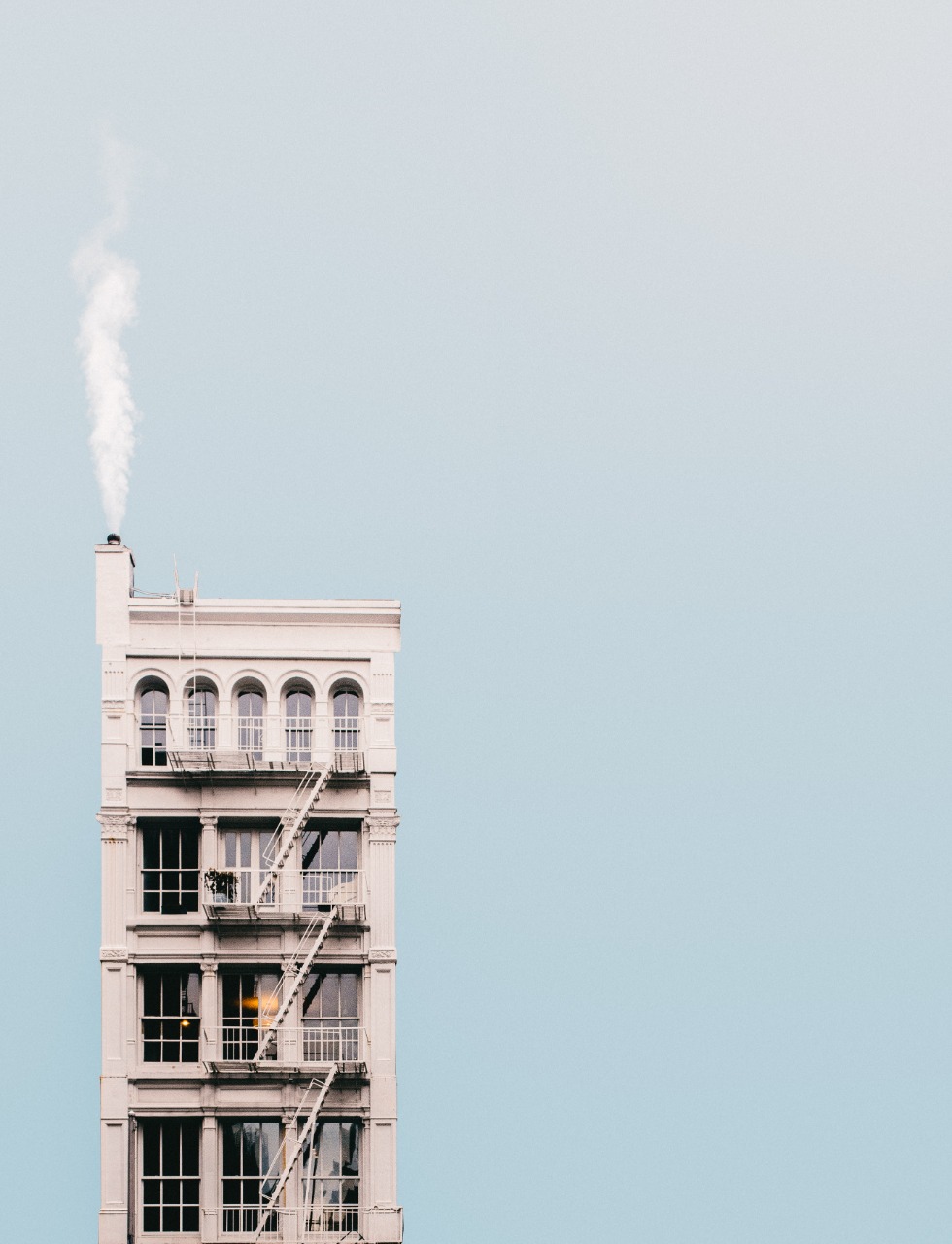 For a contemporary and hassle-free experience, explore our offerings in ventless gas fireplaces. Our installers near you are ready to assist with installing ventless gas logs and setting up gas fireplaces, ensuring a chic and efficient addition to your home.
Whether you prefer the classic charm of a stove fireplace or the convenience of a gas or wood fireplace, our showroom showcases a variety of options. Additionally, our services extend beyond products; we inspect and address any concerns you may have, ensuring your fireplace is in top condition. Trust Hammond Fireplace for quality and style that transforms the heart of your home.
Top-Quality Gas Log Fireplace Installation and Repair Services – Proudly Serving the Austin Area
Experience top-quality gas log fireplace installation and repair services with pride, as we serve the Austin area with dedication and expertise. Our focus on gas logs Austin TX area, ensures that you receive unparalleled service when it comes to installing and repairing gas fireplace logs.
Our skilled installers, conveniently located near you, are ready to transform your space with meticulous attention to detail. Whether you're considering installing ventless gas fireplaces or need expert repair services, we have you covered.
For those who value a clean and efficient solution, explore our offerings in ventless gas fireplace logs. We specialize in creating warmth and comfort while maintaining the cleanliness of your fireplace space. If you find your fireplace in a less-than-ideal state, our repair services are just a call away. We take pride in turning a dirty, inefficient fireplace into a welcoming focal point with our expert repair services.
Visit our page to learn more about our comprehensive gas log fireplace installation and repair services. Trust us to bring warmth and efficiency to your home, proudly serving the Austin area with dedication and a commitment to excellence in every aspect of gas log fireplace care.
Outdoor Living Excellence – Explore Our Patio Furniture and Fireplace Accessories for Your Home
Experience outdoor living excellence with our curated selection of patio furniture and fireplace accessories designed to elevate your home's exterior. Immerse yourself in the comfort and style of our thoughtfully chosen pieces that redefine the way you enjoy your outdoor space.
Our patio furniture collection combines durability and aesthetics, offering a variety of designs to suit different preferences. Whether you envision a cozy corner with plush seating or a stylish dining area under the open sky, our outdoor furniture brings both functionality and elegance to your home.
Enhance the charm of your outdoor setting with our fireplace accessories, crafted to complement various styles. From sleek and modern to timeless and traditional, our accessories add the perfect finishing touch to your fireplace, creating a focal point for gatherings or moments of relaxation.
Explore the versatility of our outdoor living solutions, where each piece is chosen for its quality, durability, and aesthetic appeal. Transform your patio into a haven of relaxation and entertainment with our carefully curated selection. Embrace outdoor living excellence, creating a space that reflects your style and provides a retreat for enjoying the beauty of nature in the comfort of your home.
Your Trusted Fireplace Builder in Austin – Highest-Quality Construction and Stone Work for Every Client
Become acquainted with your trusted fireplace builder in Austin, providing the highest-quality construction and exceptional stone work tailored for every client. Our commitment to excellence sets us apart as a reliable source for creating bespoke fireplace masterpieces that seamlessly blend functionality and aesthetic appeal.
As your dedicated fireplace builder, we prioritize precision and quality in every project. From concept to completion, our skilled artisans ensure that each element, whether it's the construction of the fireplace or the intricate stone work, meets the highest standards.
We understand the importance of local accessibility, and our team of installers near you is ready to bring your vision to life. With a focus on personalized service, we collaborate closely with each client to understand their unique preferences and requirements, ensuring a fireplace that not only meets but exceeds expectations.
Whether you're envisioning a contemporary gas fireplace or a classic wood-burning hearth, our expertise in construction and stone work guarantees a result that enhances your living space.
Trust us to be your fireplace builder of choice in Austin, dedicated to delivering timeless elegance and unmatched craftsmanship to transform your home into a haven of warmth and beauty.
Contact Us for Exceptional Fire Services – Explore Our Numerous Services Offer
Feel the warmth and ambiance by reaching out to us for exceptional fire services. Whether you're in Austin, TX, or nearby areas, our dedicated team specializes in gas logs, offering top-notch solutions to enhance your fireplace experience. Install gas fireplace logs with confidence, as our skilled installers near you ensure a seamless and efficient setup.
Our commitment to providing exceptional services extends to a variety of offerings, making your fire experience truly exceptional. From installing gas logs to ensuring your fireplace is in perfect working order, we pride ourselves on delivering excellence in every aspect.
Our team is dedicated to transforming your space into a cozy haven, allowing you to enjoy the beauty and efficiency of a well-maintained fireplace.
Explore the numerous services we offer to cater to your specific needs. Whether you're looking for an upgrade or a repair, our comprehensive fire services are designed to exceed your expectations. Contact us today and embark on a journey to elevate your fireplace experience, enjoying the warmth and comfort that come with our expertly installed gas logs.
FAQs About Our Fireplace and Chimney Service in Austin, TX
How can your company assist with a new fireplace installation in the Greater Austin area?
Our company specializes in fireplace and chimney services, including gas log installation and fireplace installation in the Greater Austin area. Whether you're looking for a traditional wood-burning fireplace or a contemporary gas fireplace, we offer a variety of options to suit your needs.
What safety measures should a homeowner consider when choosing and installing a gas log set?
When selecting a gas log set, it's crucial to choose a reputable company that prioritizes safety. Our team ensures proper installation, adhering to industry standards and technology for efficient and safe burning. Call us today for advice on choosing the right set for your fireplace.
Can you recommend a reliable company for gas log installation in the New Braunfels area?
Yes, we recommend our company for gas log installation in New Braunfels and the surrounding areas. With our industry expertise and commitment to customer service, we ensure the proper installation of gas logs for an efficient and safe fireplace experience.
Do you carry a variety of glass options for fireplace doors in Austin, TX?
Absolutely, we carry a wide variety of glass options for fireplace doors in Austin, TX. Whether you prefer a traditional or contemporary look, our selection ensures you can choose the perfect door to complement your interior and enhance the overall aesthetic of your fireplace.
How does your company ensure the highest quality in chimney and fireplace services?
Our team at Churchill's Fireside specializes in providing the highest quality chimney and fireplace services. From thorough inspections to efficient installations, we take pride in our industry expertise and commitment to excellence. Call us today at 512-859-3922 for reliable and numerous solutions tailored to your needs.
NEED HELP? Give us a call and book your free inspection today!