Gas Log Set Up Installation
Gas Log Set Up Installation | Texan Residential Services
Gas Log Set Up Installation
Enhance Your Texas Home With Gas Log Set Up Installation
Gas logs offer your home the beauty, warmness, and feel of a natural wood fire. These logs can also transform your present fireplace and increase the exquisiteness and overall appearance of the room.
But for your fireplace to function properly, there is nothing more important than a proper installation of gas logs inside. Texan Residential Services has been one of the trusted names in the Texas area for all types of home repair and installation needs. With so much experience and the best workers and equipment, our team is perfectly ready to offer you the best gas log set up installation services possible.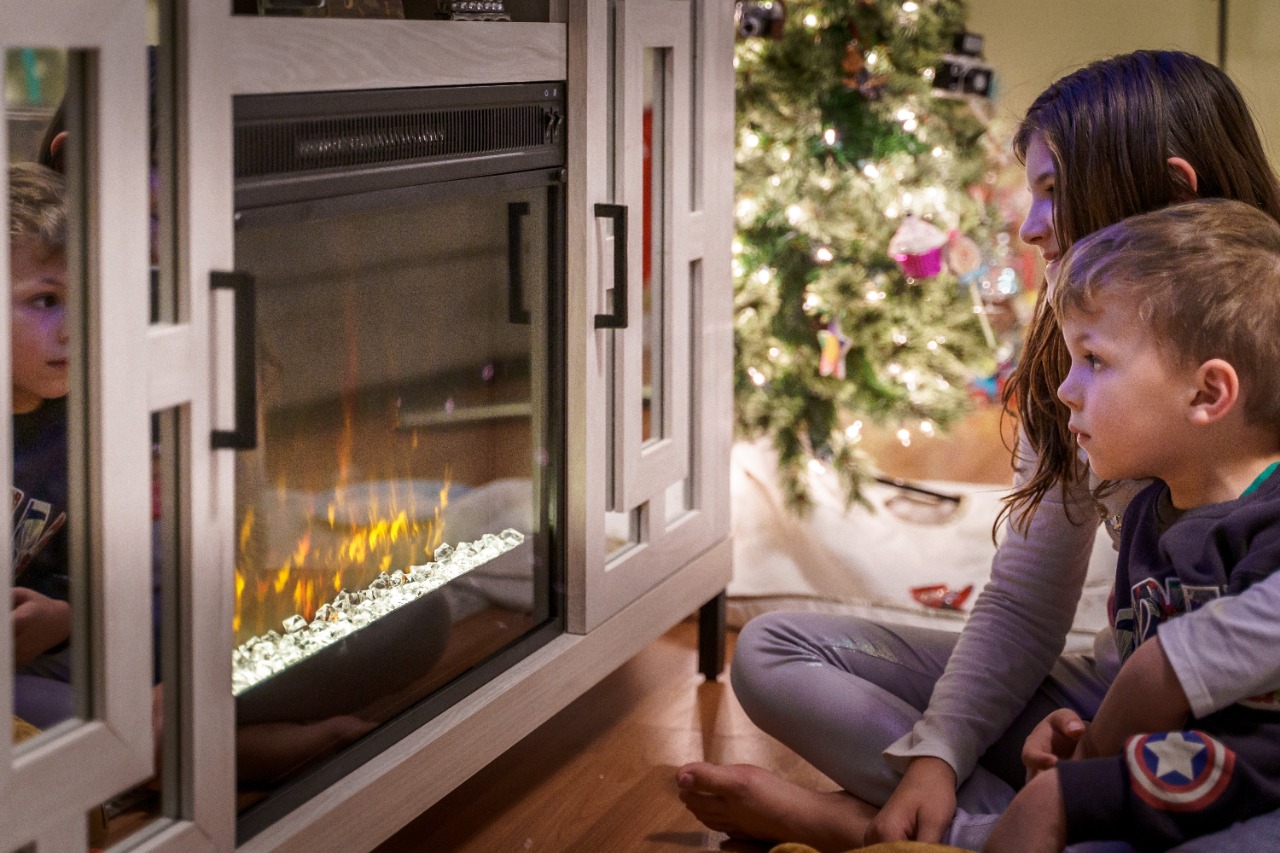 Benefits Of Gas Log Set Up
Gas logs are a great option as you can install them directly into your existing fireplace, which can further convert to gas rapidly and reasonably. They are also unbelievably simple to use, realistic, and clean-burning. If you have already installed gas logs in your fireplace, you can update your gas log to a more advanced design, which will enhance the warmth and feel of your gas logs.
Moreover, there are many other advantages you can have after using a gas fireplace, including:
No need to worry about transporting and storing logs.

There is no ash or log debris to clean and transport.

Building up of less creosote in your chimney

No dangerous flying sparks.

It creates a source of heat and light during power outages.

It Burns cleaner than traditional fires.

Affordable and Suitable from contemporary to old decor styles.

Attractive and Accurate flame patterns and log designs.
However, today's gas log sets are carefully designed to look like real wood and come in various styles and sizes. Whether you love the cool, up-to-date look of driftwood or desire to have more traditional log styles, Texan Residential Services can help you choose the perfect log set for your living space. Our professionals install and ensure that your fireplace and chimney are in good condition and fully equipped to operate efficiently and safely with your new gas log set.
Not only do we help you with the initial decision and installation process, but we also clean and maintain your gas logs on an annual basis. With us, you don't have to worry about the functioning of your fireplace!
When considering installing gas logs in your existing wood fireplace, you can choose between vented or ventless logs, each offering different benefits, depending on your needs.
Vented Gas Logs:

These are also known as yellow flame logs. In terms of heat output, vented gas logs are relatively comparable to the heat you might expect from a wood-burning appliance. Like a wood-burning unit, these also produce soot byproducts which make regular sweeping a necessity.



Ventless gas logs: These logs do not need to vent through a chimney and give off a blue flame that doesn't look natural but provides a high heat level. These produce a particularly clean burn and can be ideal if your existing vent option makes installing vented logs more difficult.
However, if you are not sure what size gas log system you should, our reliable and helpful customer support team at Texan Residential Services will be happy to assist you with your decision. Buying the wrong gas log system is a waste of money and should be avoided.
Our Business Is Grounded In:
Install gas lines, add a burner, ensure a safe inlet, and place logs competently.

Our team also provides customers with a much-needed maintenance guide and is here to assist with any repair or maintenance work shortly.

Our knowledgeable technicians can examine your malfunctioning gas fireplace and help you determine your options.

We make sure our members are up to date on the latest technology and fire safety standards.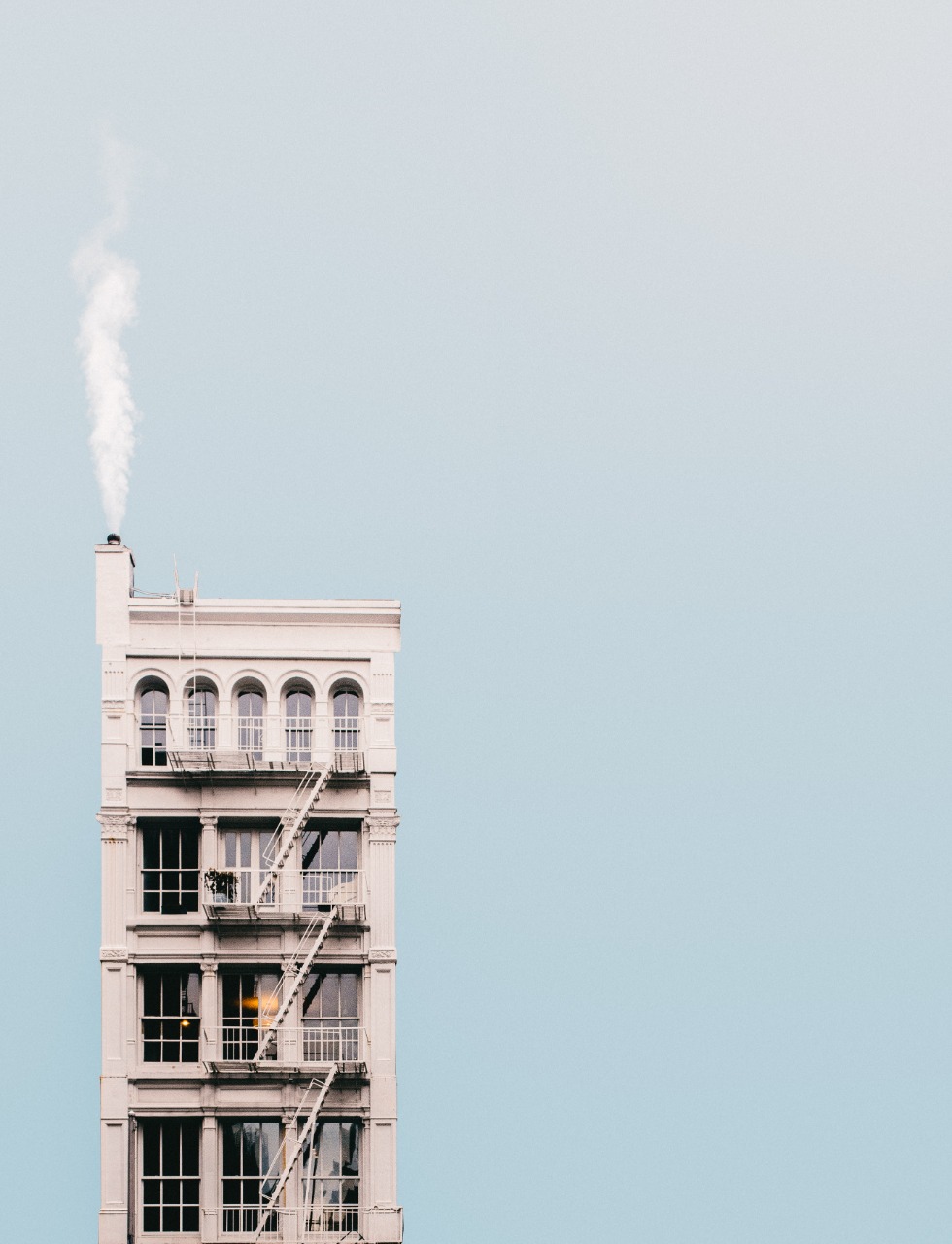 Book Your Appointment with Texan Residential Services Today!
If you're thinking about switching to gas log set up, call Texan Residential Services! The company can describe the benefits and drawbacks of the individual to you as our roofing and gutter services. Our experts will examine your existing system and help you determine if the gas logs will meet your needs, and give you a look you are looking for! Even if you don't have a chimney, we will not charge extra for installing a gas log system.
For any questions or to book your service, you can visit our official website and fill out the "Send message" form with the details of your address and the required service.
NEED HELP? Give us a call and book your free inspection today!