Bathroom & Shower Remodel
Bathroom & Shower Remodel | Texan Residential Services
Bathroom & Shower Remodel
We Build The Bathroom of Your Dreams!
Are you ready for a bathroom and shower renovation? The bathroom in a house is one of the most private and intimate places. From the start of your morning to the relaxation in the evening, you want to have a space as functional as it is beautiful.
But did you know that over time, the beauty of the place starts fading? Don't be afraid! Remodelling is often an excellent option. At Texan Residential Services, you can find the perfect fixtures and appearances to complement your overall idea in your pocket.
We have more than ten years of expertise, and our renovation contractor offers fully custom designs, an inspiring showroom, exceptional customer service, and incredible customer craftsmanship. Our designers can help you create a new space that will work for your family and be convenient for future homeowners.
Time To Upgrade Your Space With A Bathroom Remodel
Whether you plan to completely update your space or want to change the handles on your shower, bathroom door, Texan Residential Services is here to help you from initial design to installation.
Our bathroom and shower remodelling process begins with a free in-home design consultation. During the consultation, our experts come to your home and discuss your remodelling needs. From the quartz tiles to the counters, sinks, and shower design, we will look at all the things and incorporate all aspects of your likings into your bathroom and shower remodel project.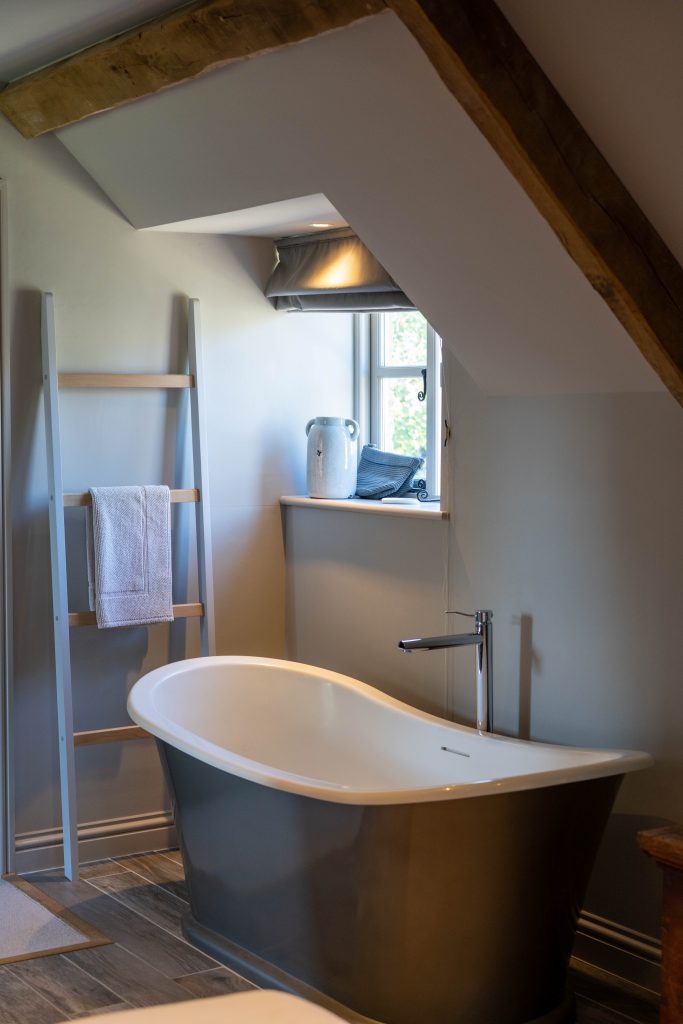 Once the details of your bathroom renovation have been finalized, our designers will arrive at your place. They will offer you with rough plan and estimate to re-establish the value and functionality of your space in a way that satisfies your expectations. To simplify the process, our experts also help you select the right fixtures and features by organizing them into different categories, such as:
Traditional
Transitional
Contemporary
If any of these categories are suitable for your bathroom remodelling, our professionals will be happy to customize these styles to suit your preferences.
It doesn't matter if you want to rejuvenate the look of your bathroom with new hardware and fixtures, or you want to rebuild your master bathroom to maximize space and storage; we at Texan Residential Services are ready for work. All you need to do is schedule the meeting with our customer representatives and let our trusted home improvement experts come to your home for inspection. Then, we can help you make your dream bathroom a reality, and finally, you will have a comfortable and functional space.
Reasons to Remodel your Bathroom:
There are many reasons to renovate your bathroom. We have mentioned a few here:
Increase the value of the house
Improve efficiency and sustainability
Eliminate mold and mildew
Save more space
Texan Residential Services is well equipped to handle any bathroom and shower renovation project. From installing a new bathroom floor to stylish countertops, we're the one-stop-shop for your desires.
Some of our bathroom remodelling services include:
New shower installation
Floor Tiling
Toilet fitting
Repairing shower fixture
Installation cement panels
Bathroom mirror installation, and more.
Renovating a bathroom is a big project! But you get in touch with Texan Residential Services; you can have the peace of mind that your property is in good hands. We try to do our best and take proper measures to minimize the risk of dust and lastly our customers have a clean site.
​
Turn Your Ideas into a Reality With Texan Residential Services
Do you want to install a new custom-made bathtub in your bathroom? Or are you planning a bathroom remodel and not sure where to start? No need to worry! Texan Residential Services understands that your bathroom remodelling needs aren't always based on a single reason, which is why we work jointly with you to understand your needs.
Our experts can help you with everything that reflects your every mood. We offer independent and professional installation services to make bathroom remodelling hassle-free. Plus, it's a great way to increase the value of your home. If your bathroom remodels are all about customization for you, Texan Residential Services has everything you need to remodel your bathroom spaces, no matter what size.
Bathroom cabinets
We have an extensive selection of high-quality bathroom cabinets. Our fully experienced experts complete your bathroom design requirements within your budget.
Countertops
From laminated countertops to ceramic, porcelain, or glass tiles or from natural stone to crushed glass, we have endless possibilities for your demand. Our highly trained designers will also help you choose the perfect stone for your project.
Fixtures/accessories
From cabinet hardware to bathroom fixtures, Texan Residential Services can help you pick the perfect shape and correct size that will surely complement your overall bathroom layout.
Flooring/tiles
At Texan Residential Services, you will have endless opportunities for tile choices that will surely suit your style and budget. Our specialists will assist you at each step of the way to ensure that your selections are a perfect match for your space.
Our Business is Grounded in:
We are a fully licensed, bonded, and insured company.
Whether modern or traditional, we are always there to help you design a bathroom that matches your style.
Our designers are there to create a bathroom tailored to your style and needs.
We will provide you with a detailed schedule of when we will start and finish your bathroom remodel.
At Texan Residential Services, our experts take care of everything from design to installation.
Provide a cost-effective and long-lasting update for your bath or shower.